About Moon-Baker Agency
Different than others…. Moon-Baker Agency is an independent Trusted Choice insurance agent. We were founded in 1905 and have a rich history of talented, loyal, trustworthy, generous, & reverent employees and owners. You see at Moon-Baker our roots are deep and our employees are dedicated to our community by providing over 650 hours of service annually to our local Churches, Schools, Non-Profit and Civic Organizations as well as giving generously through Financial Support and Sponsorship's. We know this makes a difference!
Moon-Baker Agency has several business units, the most well know being Social & Human Service Insurance. What you can expect are employees who focus their time answering questions and obtaining insurance quotes for organizations who serve others. Group Home Insurance, Sheltered Workshop Insurance, Non-Profit Insurance, Adult Day Care Insurance, Child Day Care Insurance, Intellectual & Physical Disability Insurance, Church Insurance.... and many more. Visit our Social & Human Service page to learn more.
As an independent insurance agent we work with dozens of insurance companies, including some of the world's largest to those you may not have heard of. Being independent allows us to shop and provide multiple quotes.
Visit our beautiful office or call today!
Meet Our Team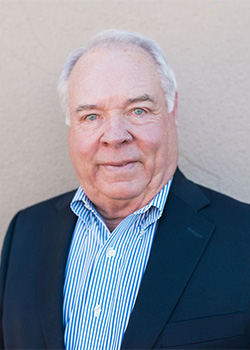 Jon Moon
Insurance Advisor, President
Jon purchased Moon-Baker Agency in 1985 from his dad C.B. Moon and strengthened and continued to build our agency through our key values of experience, integrity and honesty. Jon has lived in Oklahoma his whole life and has a degree in business from Oklahoma University. He is also a retired Officer from the US Army. He loves golfing when not traveling with his wife Barbie. He also loves spending time with his seven grandchildren. And supporting OU football. Go Sooners!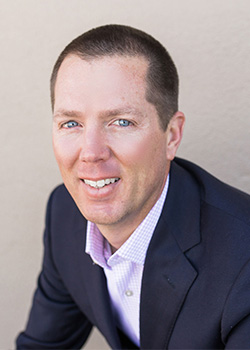 Todd Moon
Insurance Advisor, Vice-President
Todd followed in his fathers and grandfathers footstep joining the Moon-Baker team in 2001. Todd is a 2000 graduate of ECU, majoring in Business Finance. Todd played golf for the university and continues to enjoy golf today. When Todd is not working, he enjoys anything outdoors. He enjoys traveling, hunting, fishing, snow skiing and spending time with his 3 kids. Todd is incredibly involved in the community and his church. He is a Board Chairman of Ada Main St. Foundation as well as a former Scout leader. Todd is also an Eagle Scout.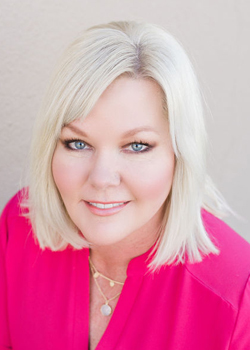 Christi Moon
Accounting and Financial Manager
Christi has been with Moon-Baker Agency for over 22 years. She is a graduate of ECU with a degree in Business. Christi has 4 amazing sons that she enjoys spending time with and watching them play sports. In her free time, she loves to be creative. She loves sports photography and graphic design.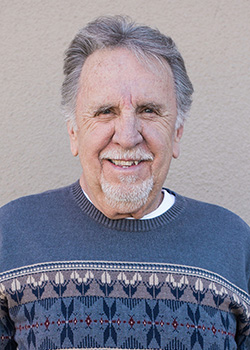 Duane Murray
Commercial Lines Producer
Duane joined the Moon-Baker Agency team in 1988 as a Commercial Lines Producer. Duane is a California native and grew up in Hayward but moved to Calvin Oklahoma for high school. He graduated ECU in 1972 with a bachelor's in mathematics. When out of the office, Duane enjoys traveling with his fiancé Marty Pennington, watching the Giants play and spending time with his family. Duane is passionate about helping Non-Profits and Organizations that help the Developmentally Disabled. He is also the Chairman of the Board for SOAR.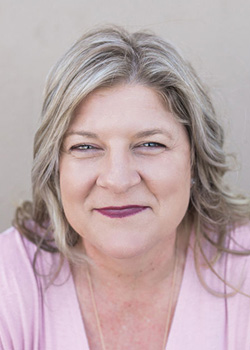 Tanya George
Commercial Lines Account Manager
January marked Tanya's 18th year with Moon-Baker Agency! She is a licensed Property and Casualty CISR for our business clients. She has been with her husband Larry for 25 years and they have one daughter, Adrianna, who just graduated from ECU. Tanya is also a dog lover. In her spare time, she loves to spend time at the lake hanging with her dogs and husband. She is a loyal employee and a great asset to Moon-Baker Agency.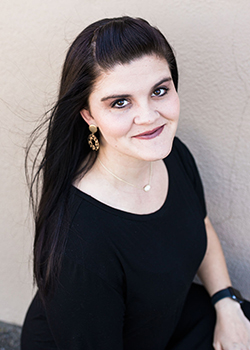 Staci Hayes
Commercial Lines Account Manager
Moon-Baker welcomed Staci and her wealth of insurance industry knowledge to our agency in January of 2019. Staci has worked in the insurance industry for over 8 years. She is an Oklahoma native; she grew up in Latta and has 3 amazing kids. Staci loves the outdoors. If she is not at work, she is camping at the lake or watching her kids play sports. She also loves to watch OU sports.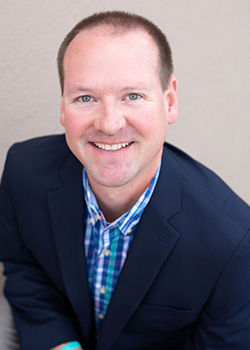 Adam Wuthrich
Insurance Producer
Adam joined our team in 2020 bringing over 17 years of customer service with him. Adam graduated from Midwestern State University in Texas. He has been married to his wife Emilee for 17 years. Adam has a son Koller who he enjoys spending time with when he is not at work. Adam also enjoys playing golf and watching and listening to college sports!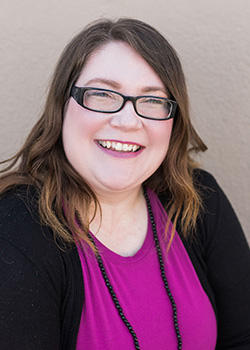 Tami Jones-Johnson
Personal Lines Account Manager
Tami joined the Moon-Baker Agency team in 2009 as a Personal Lines Account Manager and loves getting to know her customers! She is local girl who graduated ECU in 2009 with a degree in Sociology. She is passionate about animals and has two cats and volunteers at the local PAW's animal shelter when she has free time. In her spare time Tami enjoys live music, trying new fun foods and restaurants! Above all, Tami says she enjoys spending quality time with her family and friends while watching live music and going on new adventures.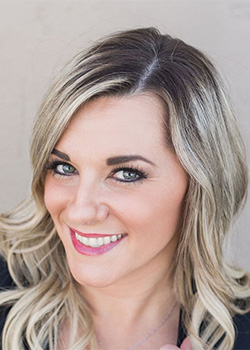 Crystal Bolles
Personal Lines Account Manager
Crystal joined our Moon-Baker team in 2019 as a Personal Lines Account Manager. Crystal joined our team with over 18 years of experience in customer service and financial advisory. She is a 2009 graduate of ECU. When Crystal is not at work, she is spending time with her 3 children and running them to all of their sporting events. She loves the outdoors, and you can find her riding her ranger during the summer or at a concert.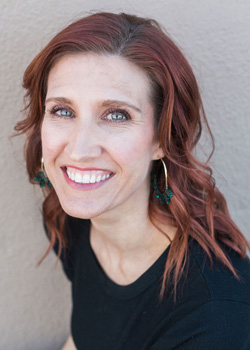 Stacey Yott
Marketing/Community Outreach
Stacey joined the Moon-Baker Agency team in 2018. She is a 2007 graduate of ECU with a Communications & PR degree. She loves to get involved in the Community and loves meeting new people. When not at work Stacey loves spending time with her 4 kids and watching them play sports. She loves the outdoors, to travel and during the summer you can find her at the lake, wake surfing, riding her ranger or listening to live music.